Welcome to the practice of recovery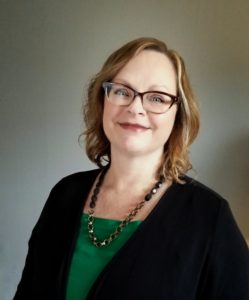 Therapy offices at the practice of recovery offer trauma-informed care for mental health, addictions, pain management and the care of families impacted by their loved ones' behavioral and health challenges.
New location! Please join me in the new year at the new location in Rose City. The entrance to Suite 201 is above Roseway Yoga, through the door upstairs.